What we can do for you
All kind of customization is possible and done according to your requirements.
Need the status of your order or a proof of completion ?




What our clients are saying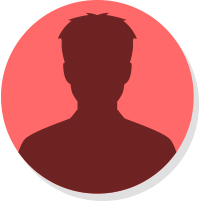 Haziq
Business Owner
"We have no regrets! After choosing Print Online for printing my flyer! I made back the purchase price in just 48 hours! I couldn't have asked for more than this."
Alex Tan
Production Supervisor
"Thanks for your fast delivery service, will stay and support continuously..."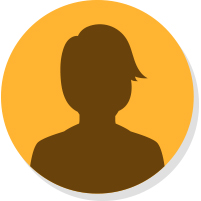 Natalia Lim
Business Development Executive
"the services & printing results provided were unparalleled..."
Rebecca
Project Management
"Print Online did a great job with our last minute order! They were able order and design for a event in just 2 days! Awesome job..."
Dhani
Production Manager
"everything came out great! Thanks so much. And i did get the sample packaging boxes. The color production is perfect."
Subscribe to our Newsletter
To receive the latest news & exclusive offers every month.
Sign up for our newsletter
Get in touch
Feel free to use our contact form and we will get in touch as soon as we can.
Make An Appointment
Office: 1A-02-02 One Precinct, Lengkok Mayang Pasir, 11950 Bayan Baru, Pulau Pinang, Malaysia.